"Success usually comes to those who are too busy to be looking for it." - Henry David Thoreau

2016-12-12T21:46:06+12:00
"Success usually comes to those who are too busy to be looking for it." - Henry David Thoreau
https://www.wanakasounz.nz/yami/testimonials/madonna/
2019 Tutors & Speakers
Tutors & Speakers subject to change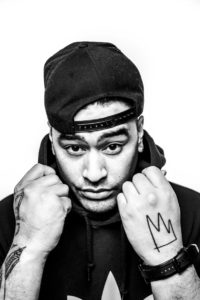 Kings
Nominated for Best Solo Artist, Best Hip Hop Artist and People's Choice, Kings most recent single "6 Figures" has gone gold. Add to that over 9 million Spotify streams of "Don't Worry 'Bout It", Kings also self-produces and self-releases.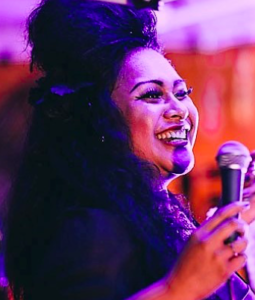 Bella Kalolo
Of Samoan, Tongan and Maori descent, Bella's voice embodies blues, jazz, funk and gospel. She has performed with Chaka Khan, Fat Freddy's Drop, Dave Dobbyn, Nathan Haines, among others, and is keen to share her gifts with the Yami Tribe.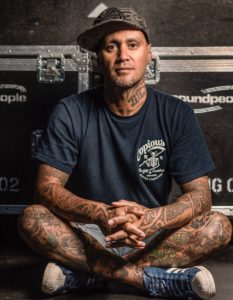 Tiki Taane
Needing no introduction, TIKI TAANE began his music career as a sound engineering teenager. From Salmonella Dub to Shapeshifter to his own solo career, we could not be more excited to have him as our 2019 YAMI Kiwi Legend.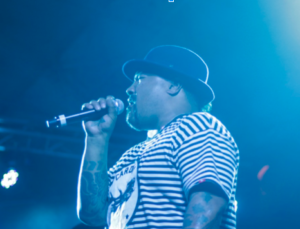 P Digsss
As the lead singer of Shapeshifter and co-founder and MC The Peacekeepers, P Digsss dominates any stage with his artistry as a vocalist, freestyler and MC.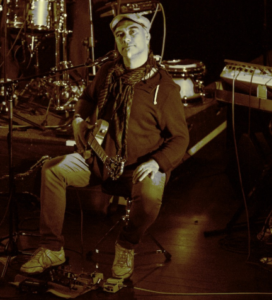 Warren Maxwell
Award winning musician, composer, and multi-instrumentalist of Little Bushman and TrinityRoots', Warren continually explores new ways of connecting the land, people, and music, and cannot wait to meet the next layer of the Yami Tribe.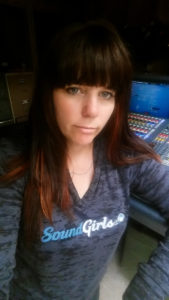 Gil Eva Craig
An Audio Engineer & Sound Designer based in Wellington New Zealand, Gil works as a live sound engineer (& co-partner) at Western Audio Engineering, and has an extensive background in music mixing and production.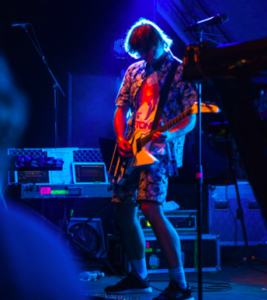 Sam Trevethick
Lead guitarist, keyboardist and producer for Shapeshifter, as well as co-member and co-founder of The Peacekeepers, Sam brings two decades of whirlwindy experience to the Yami table.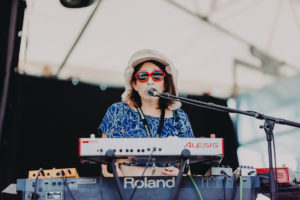 Steph Brown
Lips' composer, songwriter, and more recently music director/producer of the film Daffodils, Steph is a Silver Scroll winner and has lived and toured in NZ and US, alongside Patti Smith, Etta James, + recording with Common + Kanye West.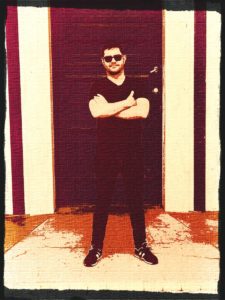 Barnaby Weir
Singer, songwriter, guitarist, DJ and producer, Barnaby is founding member of The Black Seeds, musical director of Fly My Pretties and a true pioneer within the NZ music industry.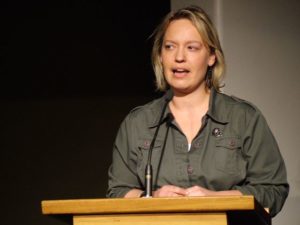 Cath Andersen
Chief Executive at New Zealand Music Commission, Cath has a breadth of knowledge from within the music industry, spanning from management to connecting the dots between each part of the Creative Industries.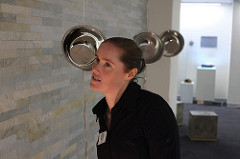 Bridget Johnson
Bridget is a lecturer in Music Technology at Massey University working on the cutting edge of music software and hardware development. Bridget is an accomplished instrument builder, composer and performer.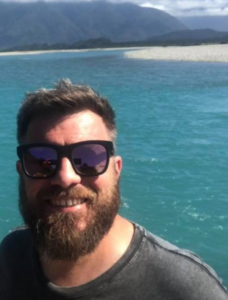 Alex Turnbull
Director of Rhythm and Alps Festival, Alex's experience in financial management, marketing and sell-out concerts make him the perfect candidate to guide a future generation of entrepreneurs.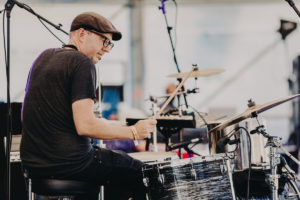 Fen Ikner
Multi-instrumentalist, music producer and recording engineer from the USA, Fen has performed and recorded with Kimbra, Calexico, and Devotchka, and has produced records around the world from Wavelab to Roundhead. With Lips, Ikner arranged the music for award-winning Daffodils.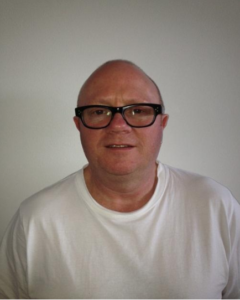 Rodney Hewson
Rodney Hewson has a wealth of experience within the music industry working for over twenty years on major record labels, with companies like Sony, and with major New Zealand artists including Anika Moa and The Exponents.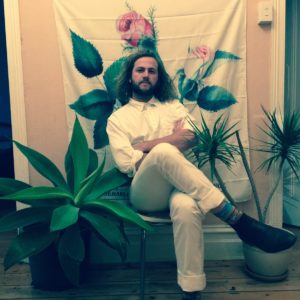 Will Evans
Artist & Label Ambassador for Bandcamp in Australia and NZ, over the past 10 years Will has worked as an artist manager, label manager, booking agent, festival director, venue booker and bad DJ.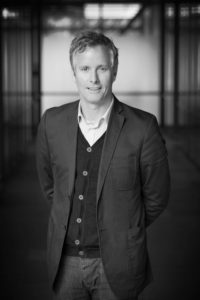 Anthony Healey
Head of Operations for NZ APRA AMCOS, Anthony's legal background along with decades of work within the Creative Industries ensures immense panel information.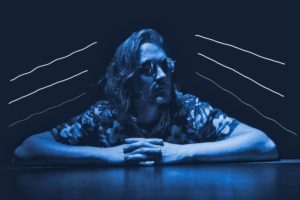 Seamus Johnson
The master guitar wrangler and blues breaker behind Wellington based band Sea Mouse, Seamus brings his 10+ years of live performance and recording projects experience to YAMI to share.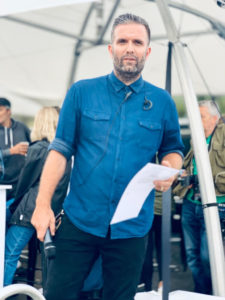 Dave Munro
With a passion for live shows that started at a young age, Dave now stages enormous gigs featuring some of New Zealand's premier acts giving him a great grasp of how the crazy world of touring really works.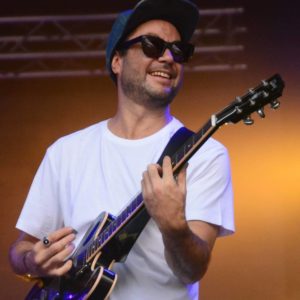 Ned Ngatae
Master of the licks, Ned Ngatae has worked as a guitarist with the likes of Trinity Roots, The Black Seeds, Fly My Pretties and plenty more. Ned is known also as DJ Killamanraro.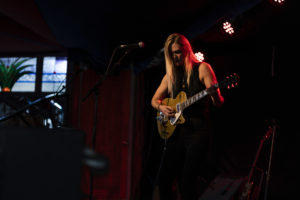 Martine Harding
Recently nominated for Best Electronic Artist, Martine is half of soulful electronica duo Arma Del Amor. She brings 10 years of solo and collaborative songwriting and performance to YAMI.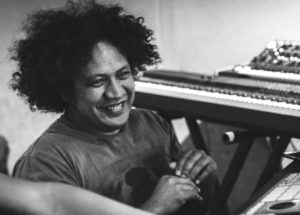 Laughton Kora
Founding member of Kora, L.A.B, and Kinetic, this uber-talented musician & educator enjoys sharing his vast musical knowledge, passing down his talents to those he mentors.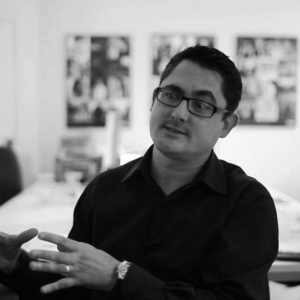 David Ridler
Recently appointed Head of Music and Radio at NZ On Air, David is also currently the Content Director for NZME's Radio Hauraki. With a wealth of knowledge in funding and promotion, David will be part of our panel discussions.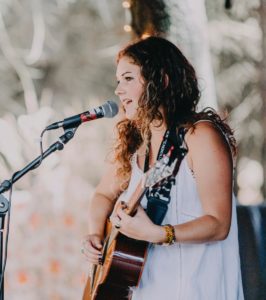 Connor Moore
Singer-songwriter  Connor Moore is excited to be coming back to her home town. Following her Massey Music Studies, she has supported artists such as Louis Baker and Anika Moa, as well as performing with the cast of Fly My Pretties.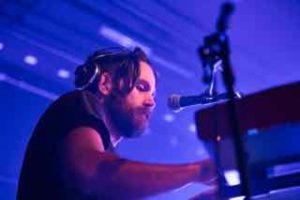 Danny Fairley
Recently nominated for Best Electronic Artist, multi-instrumentalist/producer Danny (of Arma Del Amor) possesses a wealth of knowledge in crafting beats, audio production and song writing. He also composes music for clients, eg: Mercedes Benz and Les Mills.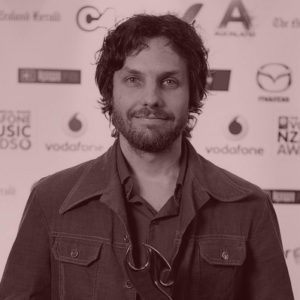 Lee Prebble
Multi award-winning audio engineer, producer and multi-instrumentalist, Lee is the founder and owner of Surgery Studios, Wellington.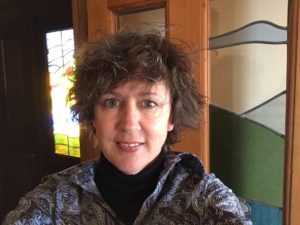 Lynne Christie
Founder of NZ's longest running not-for-profit Kiwi music festival (Rippon/Tuki), Lynne is keen to share the broader picture of the industry, while encouraging artists to make the most of their talents.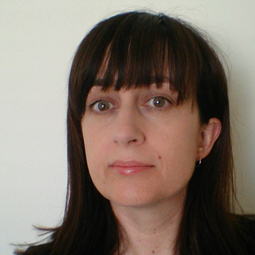 Nicky Harrop
General Manager of Rhythmethod, New Zealand's largest independent music distributor, Nicky's background is in record companies, spanning label management, marketing, artist development, publicity, live events, sponsorship & content strategy.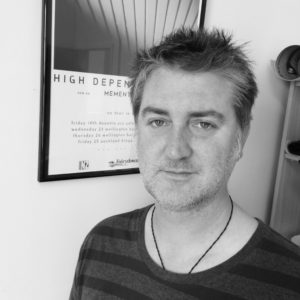 Dylan Pellett
General Manager of Independent Music New Zealand (IMNZ) Dylan has worked across the New Zealand music industry for the last 19 years, in touring, music synchronisation, creative execution and a nine year stint at Flying Nun Records.
Below are some of our previous YAMI tutors and speakers.