""Success usually comes to those who are too busy to be looking for it. " - Henry David Thoreau

2016-12-12T21:46:06+00:00
""Success usually comes to those who are too busy to be looking for it. " - Henry David Thoreau
http://www.wanakasounz.nz/yami/testimonials/madonna/
2019 Tutors & Speakers
Tutors & Speakers subject to change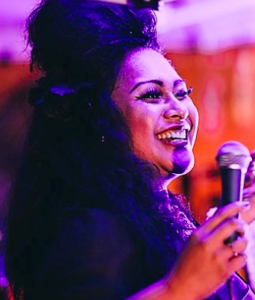 Bella Kalolo
Of Samoan, Tongan and Maori descent, Bella's voice embodies blues, jazz, funk and gospel, which she brings to her original releases and covers. Having performed with Chaka Khan, Fat Freddy's Drop, Dave Dobbyn, Nathan Haines, among others, Bella is keen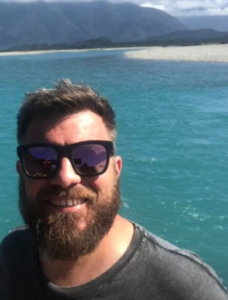 Alex Turnbull
Director of Rhythm and Alps Festival, Alex's experience in financial management, marketing and sell-out concerts make him the perfect candidate to guide a future generation of entrepreneurs.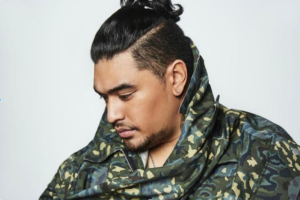 Kings
Nominated for Best Solo Artist, Best Hip Hop Artist and People's Choice, Kings has accrued over 9 million streams on Spotify of his hit single, "Don't worry bout' it," Self-produced and self-released, Kings is a young artist with a huge talent.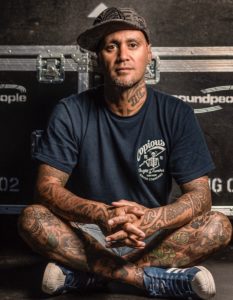 Tiki Taane
Needing no introduction, Tiki Taane began his music career as a sound engineering teenager. From Salmonella Dub to Shapeshifter to his own solo career, we could not be more excited to have him as our 2019 YAMI Kiwi Legend.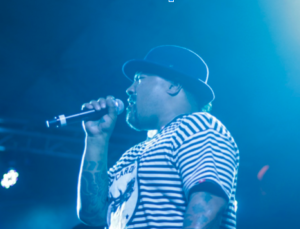 P Digsss
As the lead singer of Shapeshifter and co-founder and MC The Peacekeepers, P Digsss dominates any stage with his artistry as a vocalist, freestyler and MC.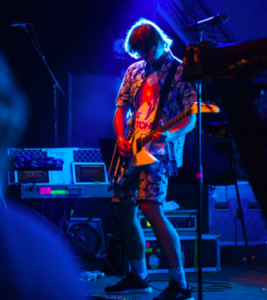 Sam Trevethick
Lead guitarist, keyboardist and producer for Shapeshifter, as well as co-member and co-founder of The Peacekeepers, Sam brings two decades of whirlwindy experience to the Yami table.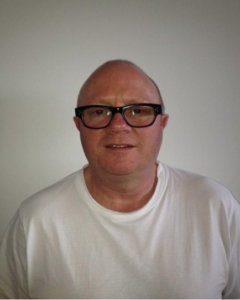 Rodney Hewson
Rodney Hewson has a wealth of knowledge and experience within the music industry working for over twenty years on major record labels as well as with companies like Sony and with major New Zealand artists including Anika Moa and The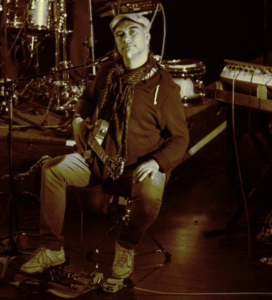 Warren Maxwell
Award winning musician, composer, and multi-instrumentalist of Little Bushman and TrinityRoots', Warren continually explores new ways of connecting the land, people, and music, and cannot wait to meet the next layer of the Yami Tribe.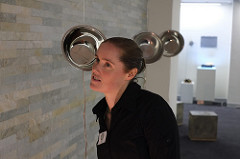 Bridget Johnson
Bridget is a lecturer in Music Technology at Massey University working on the cutting edge of music software and hardware development. Bridget is an accomplished instrument builder, composer and performer.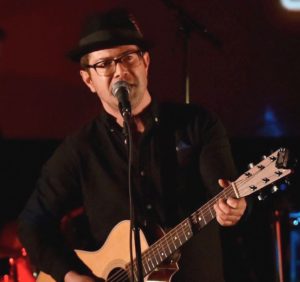 Barnaby Weir
Singer, songwriter, guitarist, DJ and producer, Barnaby is founding member of The Black Seeds, musical director of Fly My Pretties and a true pioneer within the NZ music industry.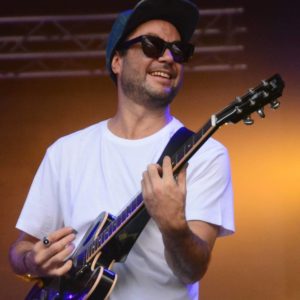 Ned Ngatae
Master of the licks, Ned Ngatae has worked as a guitarist with the likes of Trinity Roots, The Black Seeds, Fly My Pretties and plenty more. Ned is known also as DJ Killamanraro.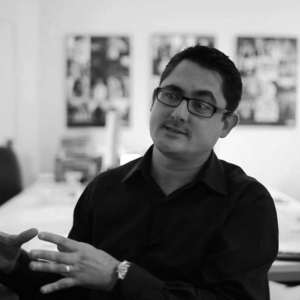 David Ridler
Recently appointed Head of Music and Radio at NZ On Air, David is also currently the Content Director for NZME's Radio Hauraki. With a wealth of knowledge in funding and promotion, David will be part of our panel discussions.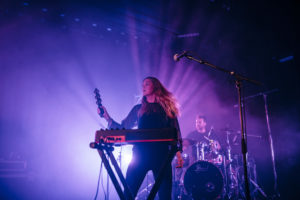 Martine Harding
Recently nominated for Best Electronic Artist, Martine is half of soulful electronica duo Arma Del Amor and is here to share her stories of 10 years of performance and crafting original songs.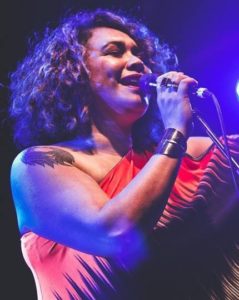 Lisa Tomlins
NZ's own diva has worked with the likes of Rhombus, Shapeshifter, TrinityRoots, Lord Echo and Fly My Pretties. Lisa is a true powerhouse voice with the skill to get the absolute best out of her students.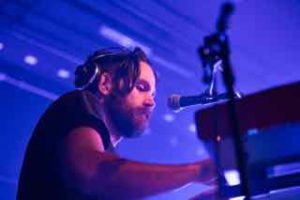 Danny Fairley
Recently nominated for Best Electronic Artist, multi-instrumentalist/producer Danny (of Arma Del Amor) possesses a wealth of knowledge in crafting beats, audio production and song writing. He also composes music for clients, eg: Mercedes Benz and Les Mills.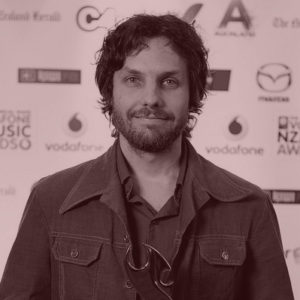 Lee Prebble
Multi award-winning audio engineer, producer and multi-instrumentalist, Lee is the founder and owner of Surgery Studios, Wellington.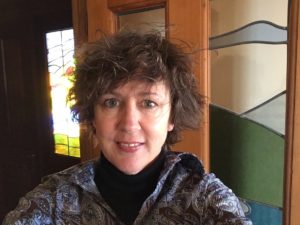 Lynne Christie
Founder of NZ's longest running not-for-profit Kiwi music festival (Rippon/Tuki), Lynne is keen to share the broader picture of the industry, while encouraging artists to make the most of their talents.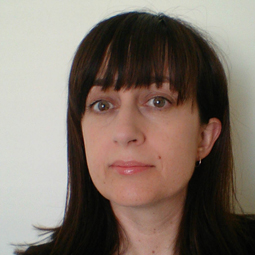 Nicky Harrop
General Manager of Rhythmethod, New Zealand's largest independent music distributor, Nicky's background is in record companies, spanning label management, marketing, artist development, publicity, live events, sponsorship & content strategy.
Below are some of our previous YAMI tutors and speakers.