Tickets for these two events go on sale at 8am on 23rd March.
Get Tickets Here
Pacific Heights ft Louis Baker
Pacific Heights is Devin Abrams (Shapeshifter), Cory Champion (drums) and Deanne Krieg (vocals). Recent Tui winners of Best Electronic Album (The Stillness), the ground-breaking live act brings in Louis Baker, a mammoth soul vocalist with the ability to leave you haunted yet happy…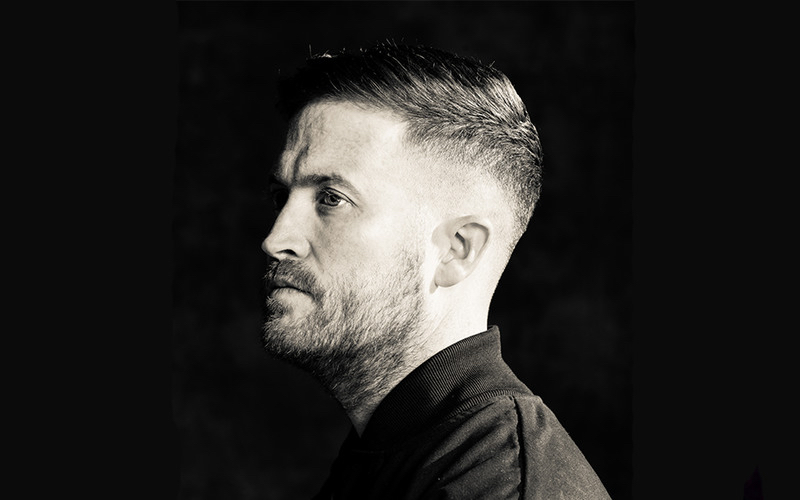 Yoko Zuna ft Bailey Wiley
Yoko-Zuna have established themselves as one of the most exciting bands in NZ. Their unique electronic/hip-hop/jazz compositions and stunning live acts have gained national acclaim. Featuring the ridiculously talented MC/vocalist Bailey Wiley, prepare to launch yourself with hopeless abandon towards the dancefloor and don't give a damn who's watching…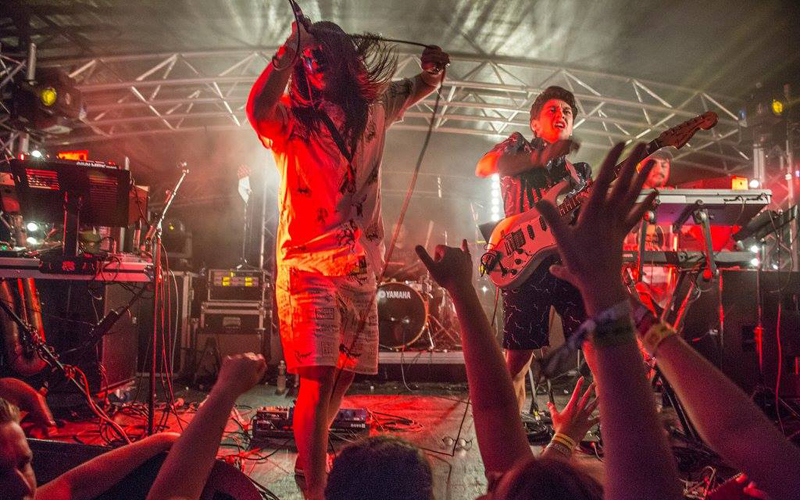 Get Tickets Here
The main stars of tonight's showcase are the bands, soloists, and electronic artists who have been creating alongside their tutors all weekend to bring you brand spanky originals for the first time.
Moana Maniapoto & guests
Recently inducted into NZ's Hall of Fame, Moana Maniapoto is a true taonga of Aotearoa. She brings with her Tribe members Paddy Free (Pitch Black) and the endlessly talented John Cadzow Cossar (guitar). Performing a blend of her work from the 90's through to present day – we're all in for a treat.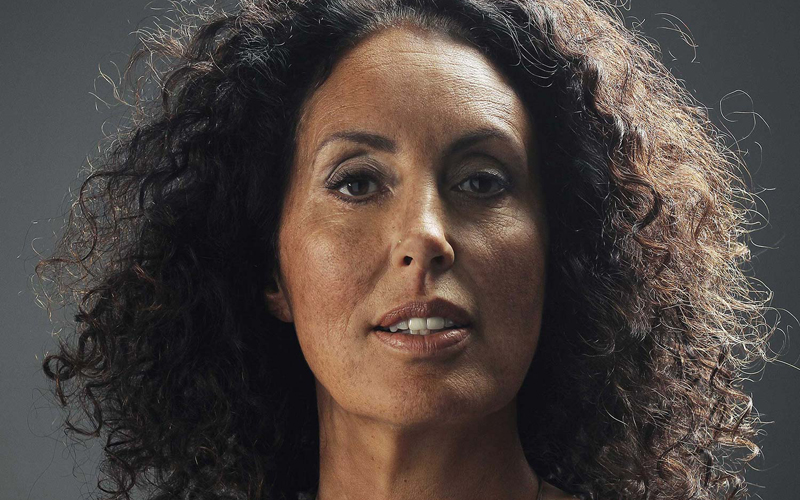 King Kapisi
King Kapisi has been a trailblazer in Kiwi hiphop & electronica since crashing onto the scene as a Silver Scroll winner in 1999 (Reverse Resistance). Having performed alongside Black Eyed Peas, Beastie Boys, and oodles more, Screems from Da Old Plantation creator was born for the stage and is currently working on a worldwide collaborative project.